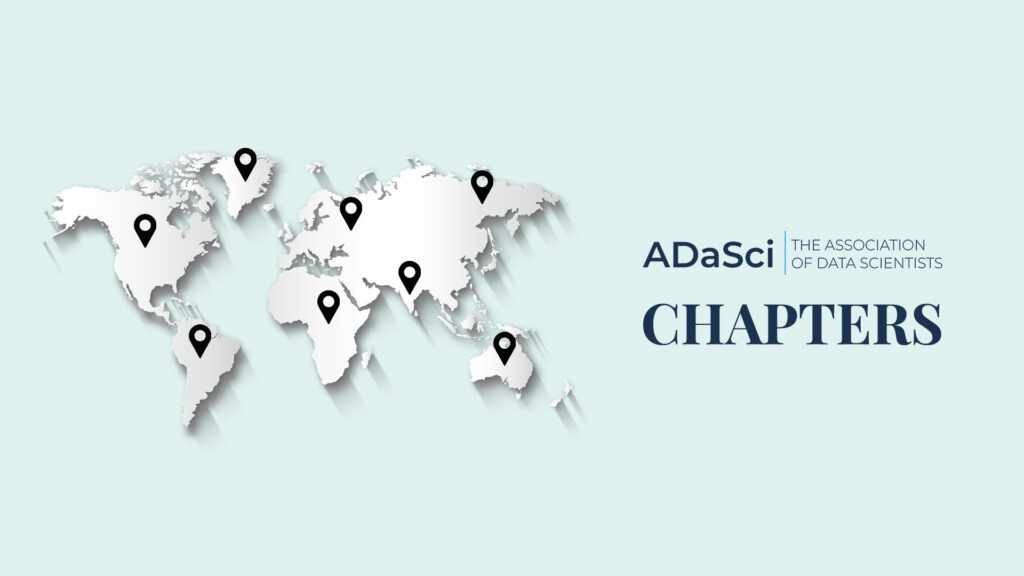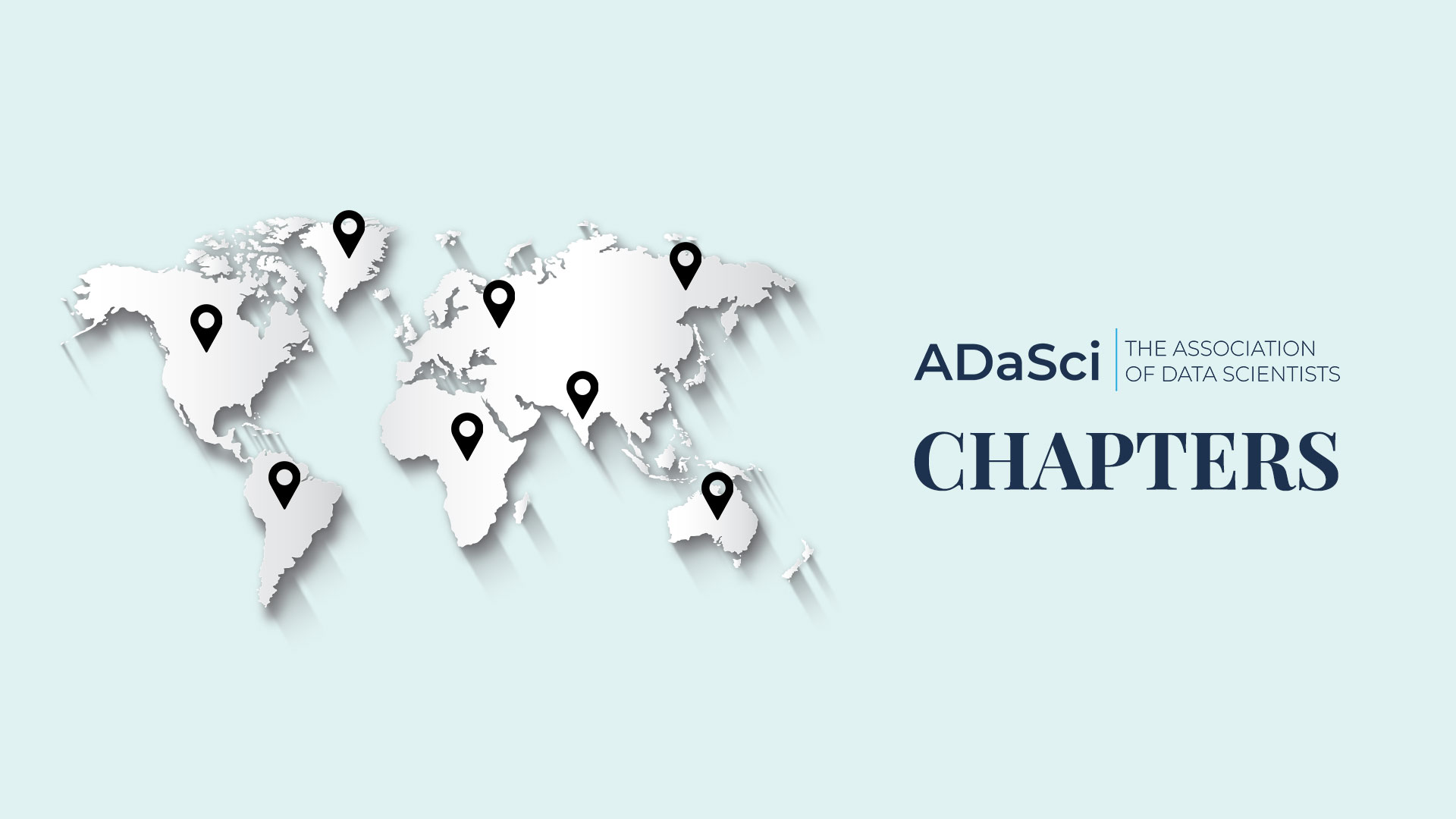 ADaSci plans to make the community more active and accessible to its members through chapters.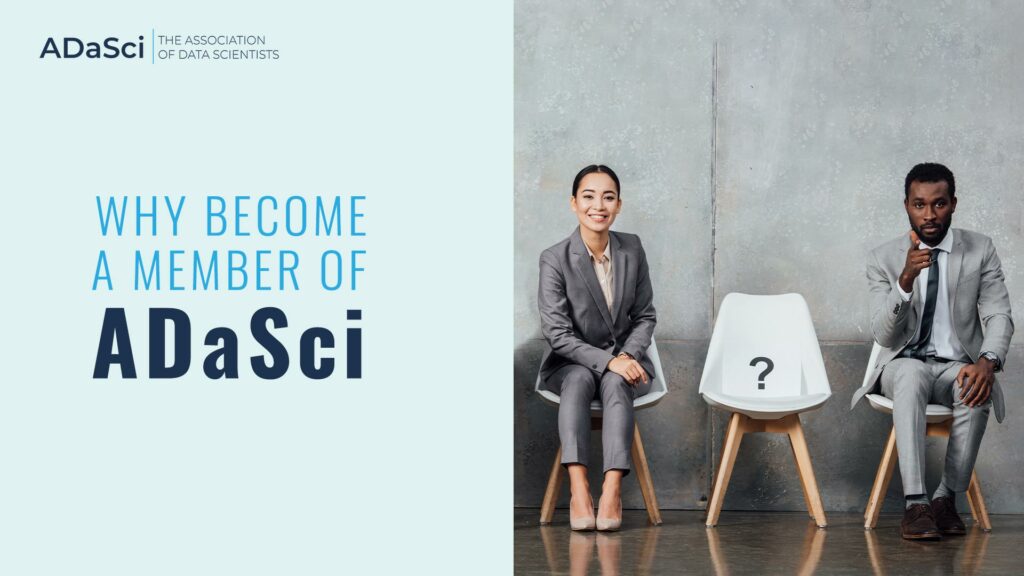 Professional bodies provide better networking opportunities to connect with others working in the field of interest. It also provides learning and knowledge dissemination opportunities across the network, which helps its members' professional growth and development. Some of the professional bodies also give recognition to the bright talents in the field through different programs. ADaSci is […]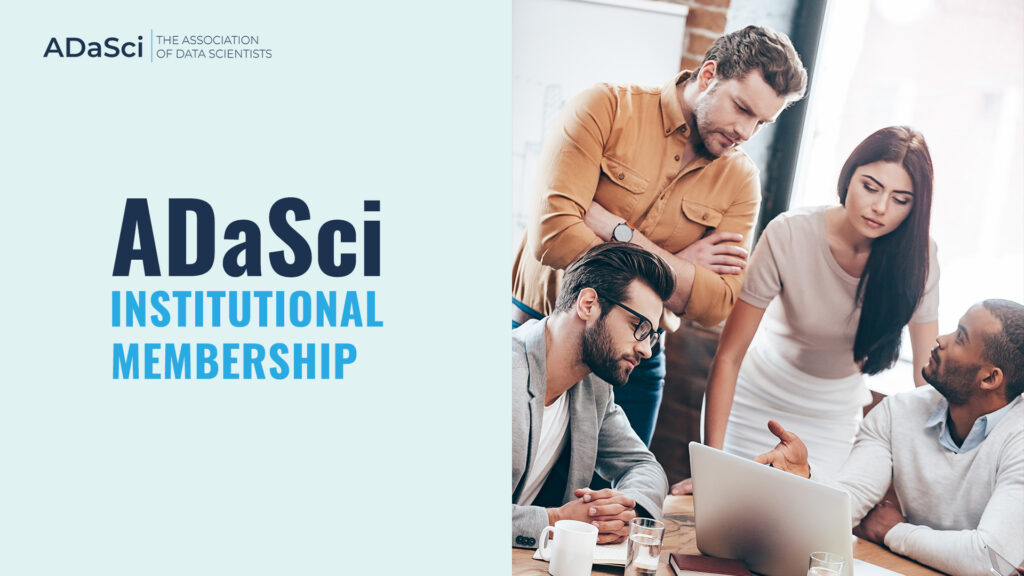 Any corporate, organization or academic institution having common interests in data science or relevant fields can become a member of ADaSci.